Varje sommar sedan 2011 anordnas anhörigläger runt om i Sverige för ungdomar som har en demenssjuk förälder. Här får de möjlighet att knyta kontakter och utbyta erfarenheter med andra jämnåriga i samma situation. De erbjuds också möjlighet att ställa frågor till personal med specialistkompetens inom demensområdet. Ditt bidrag ger fler ungdomar möjligheten att åka.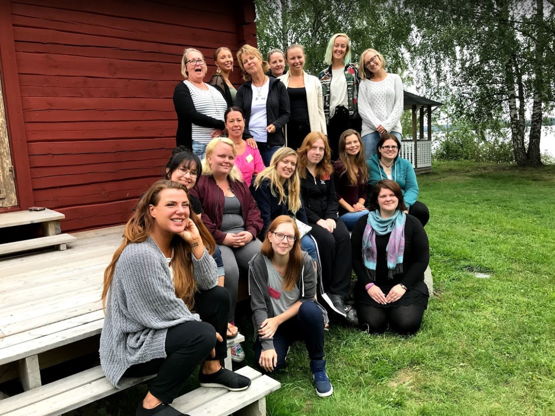 0 kr


Collected

0% 5,000 kr
Team Leader

Katrin Lindholm
katrin.lindholm@avesta.se
+46226645892
Team Members
There aren't yet any team members in this team. That's no fun!
A team receives donations via the fundraisers that are team members, so if you want to participate, click here to join the team.
When donations are received, they'll show up here.